Shimmer walls are a unique and stylish way to add glamour to your next business event or trade show. They can be made in various shapes and sizes, hung on walls, or used as freestanding partitions. Depending on the look you're going for, shimmer walls can range from understated and sophisticated to over-the-top and glitzy. They're perfect for creating photo ops and adding some visual interest to your booth or display.
Best Shimmer Walls for Business Events and Trade Shows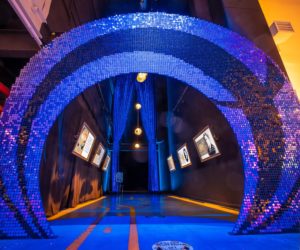 When you're looking to create a stunning and professional look for your business event or trade show, shimmer walls are the perfect way to go. With their high-quality finish and eye-catching sparkle, they can help set the tone for your event and make a lasting impression on your guests. Here are some of the best shimmer walls for your next business event or trade show.
If you're looking for a flashy and attention-grabbing way to decorate your booth at a business event or trade show, you might consider using sequin wall panel booths. These booths are typically covered in sequins, which can help make your booth stand out from the rest. Available in a range of colors, these panels can turn any space into an eye-catching focal point. Plus, sequin wall panel booths are usually very affordable, making them an excellent option for working with a tight budget.
Branding Shimmer Backdrops
Shimmer backdrops are made from high-quality plastic elements that give off a radiant shine. This makes them perfect for events and occasions where you want to make a bold statement and stand out from the competition. They're also easy to set up and takedown, convenient for busy businesses.
Branding shimmer backdrops are made of lightweight plastic elements, which help to reflect light and create a dazzling display. This can help to attract attention and draw in potential customers or partners. Backdrops can custom printed with your company's logo or other branding information, helping to strengthen your presence at the event and leave a lasting impression on attendees. Additionally, they can be configured in various shapes and sizes to suit your specific needs.
Shimmer Walls To Spice Up Your Decor
Shimmer Backdrops And Panels To Dress Up Your Retail Space
One of the great things about using shimmer backdrops and panels is that they can be used in various ways. You can hang them on the walls as part of your decor or use them as standalone pieces to make a statement. You can also use them to accentuate other features in your store, like shelves or displays. The sky's the limit when dressing up your retail space with these versatile backdrops and panels.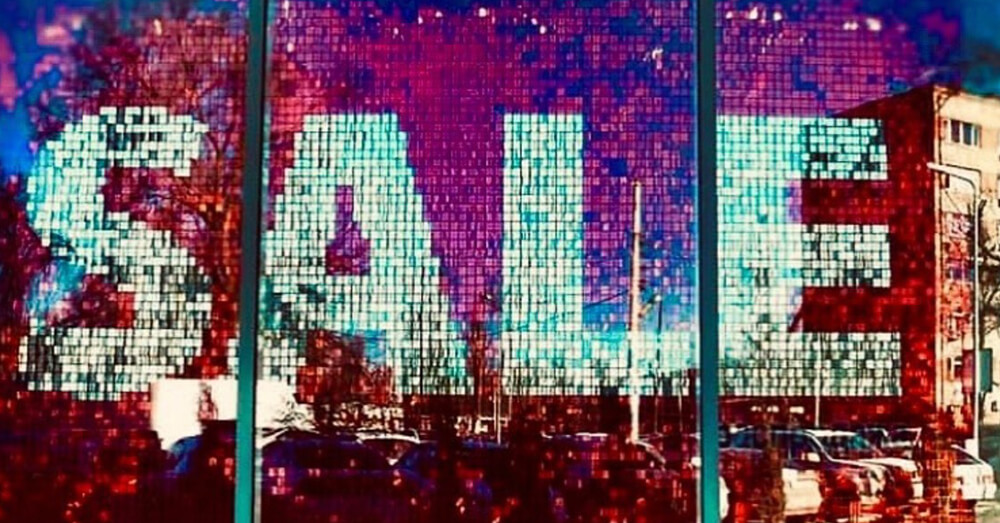 Level Up Your Interior Designs with Sequin Walls
Sequins can make for an eye-catching and dimensional design element in any space. When used on walls, they add visual interest and texture while reflecting light and adding sparkle. Whether you're looking to add some sparkle to your home décor or make a bold statement in your business, sequin walls are a unique and attention-grabbing way to do it. Sequins come in various sizes, shapes, and colors, so you can create virtually any effect you desire. They can be used alone or combined with other materials to create an endless array of looks.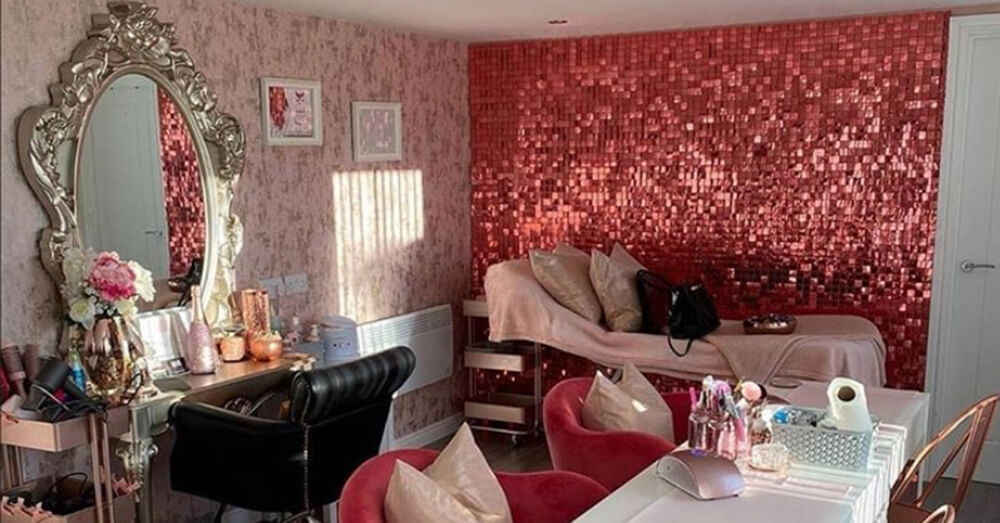 Sequin Wall Backdrops for Wedding and Party
Are you looking for a unique way to add sparkle to your wedding or party décor? Why not try a sequin wall backdrop! Sequins are an elegant way to add some glitz and glamor to any event, and a sequin wall backdrop will highlight the main theme. Plus, it's a relatively inexpensive way to decorate so that you can save your money for other things like food and location. Seamlessly display your photos, add personalization with custom text, or keep it simple with a wood frame- your party, your choice!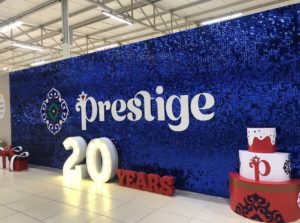 If you are looking for an impressive and unique way to make your business event or trade show stand out, consider using a shimmer wall. Shimmer walls are attention-grabbing and can help your booth or presentation be the focus of attention. At Shimmertech, we can provide you with a perfect shimmer wall for your needs. We have a variety of colours and textures to choose from, so you can find the perfect look for your next event. Give us a call today to learn more about our shimmer walls and how they can help you create a memorable experience for your guests!