Shimmer wall CUSTOM PRINTS
Making Images Come To Life
CUSTOMIZE ANY PRINT
When you work with us, you can bring any image to life. Our team helps people bring prints to life with dynamic sequin panels. You bring us the image and we will take it to a whole new level.
YOU ASK. WE DELIVER.
The design experts at ShimmerTech can help with any custom print order. You just have to provide us with any image and the colours you want, and then our people will work their magic.
✔ We bring any image to life
✔ Wide range of colours to choose from
✔ We can create different designs with our panels
✔ Dazzle people with our breathtaking sequin panels
✔ 100% colour retention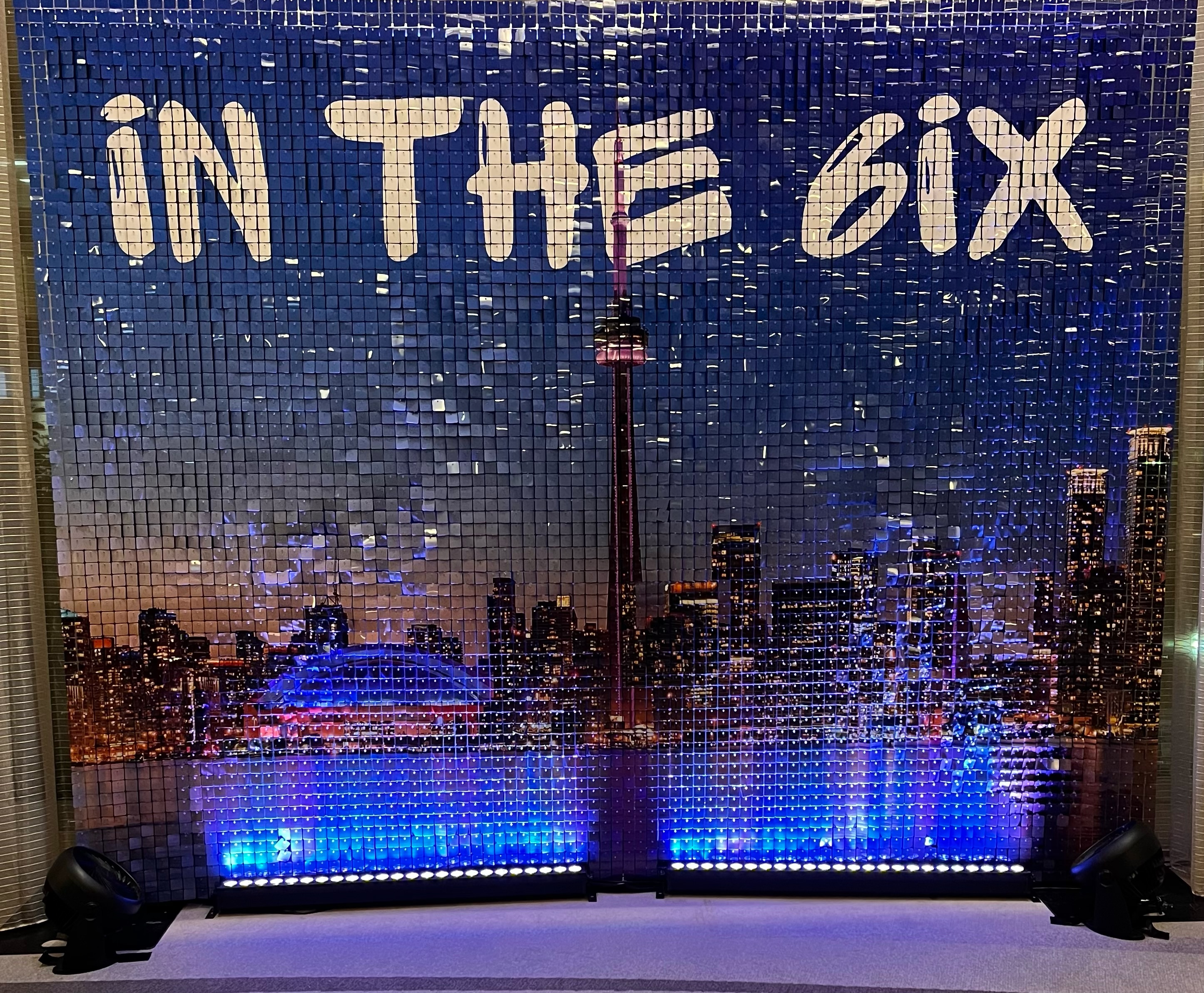 SPEAK WITH OUR DESIGN EXPERTS TODAY
Interested in getting a unique custom print for a space? Then we invite you to contact ShimmerTech today.
If you have a question about our products or you want to learn more about dynamic sequin panels, our experts are on-hand to help you with any inquiry. We look forward to talking to you more about our amazing products.